Today I will share with you the most popular natural bionic furniture designs.
Bionic design is developed on the basis of bionics. It is based on bionics. By studying the excellent shape, function, color, structure and other characteristics of natural biological systems, and selectively applying these principles and methods in the design process. Features are designed.
01 Physalis Lamp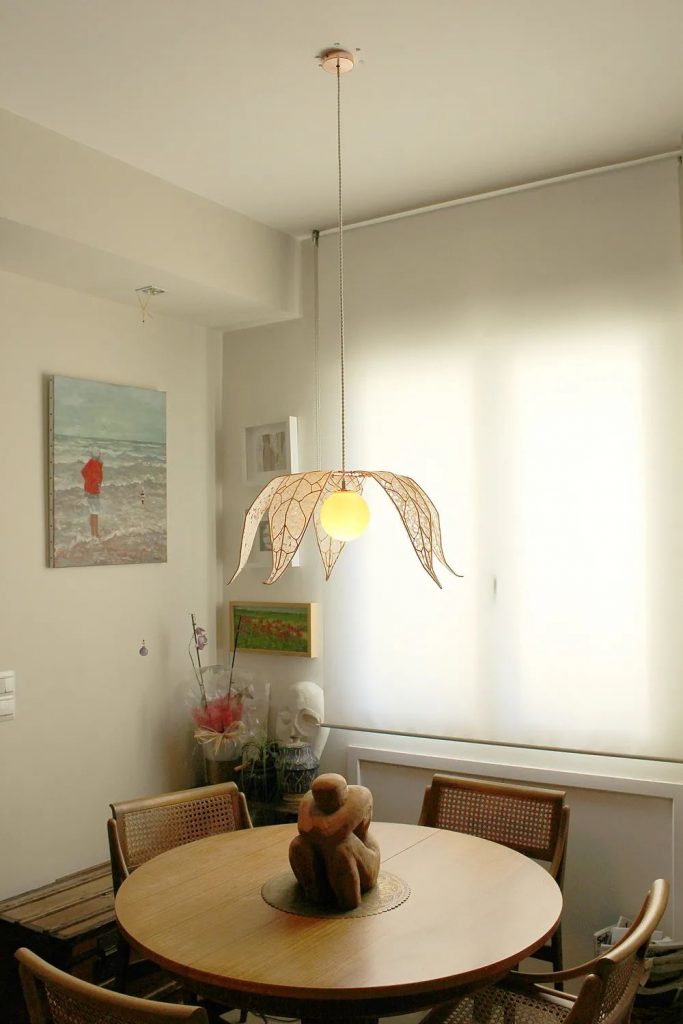 If you also want to have a lamp with such a natural feeling, maybe you can find the most suitable lamp for you on 4lightings.
02 SAMU Furniture
The Sunon design team incorporated this unique personality and form into the chair to create furniture with a strong personality and a visually interesting aesthetic.
SAMU's sinuous shape allows the product to have a variety of informal functions; from a chair with a small work table to a seat with a comfortable backrest.
This flexibility makes it ideal for co-working spaces, waiting rooms and design studios. And it's sure to brighten up a room and add fun to any space it's placed in!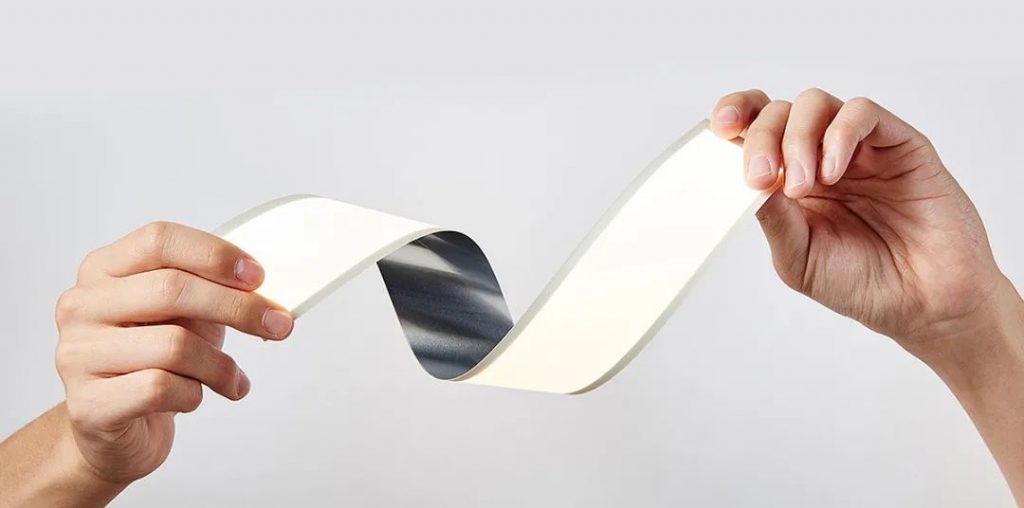 03 Parrot Bionic Furniture
The OLED strips are positioned to match the parrot shape, with long straight tails, reflecting the material properties, giving it a nice curve and a natural look. Parrot lamps provide elegant ambient lighting on both sides and can be placed in any setting.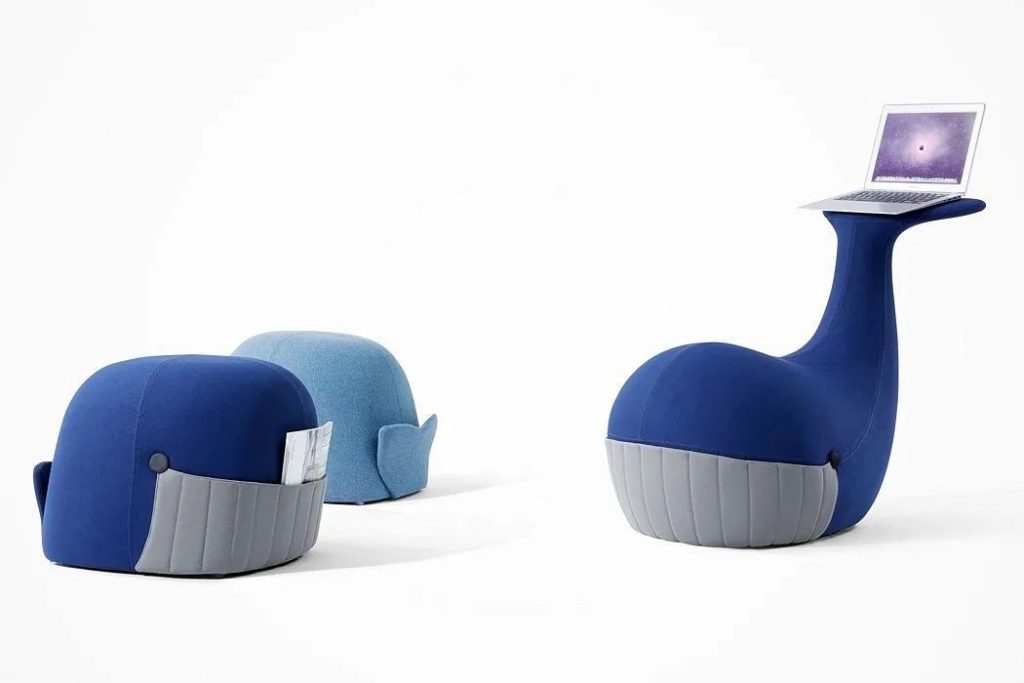 04 Chair Bionic
The chair is based on the natural shape of a dragonfly, with a curved steel frame creating a bold footprint. The back and seat are fully upholstered with a fabric dining chair and black leather lounge chair for an edgy look.